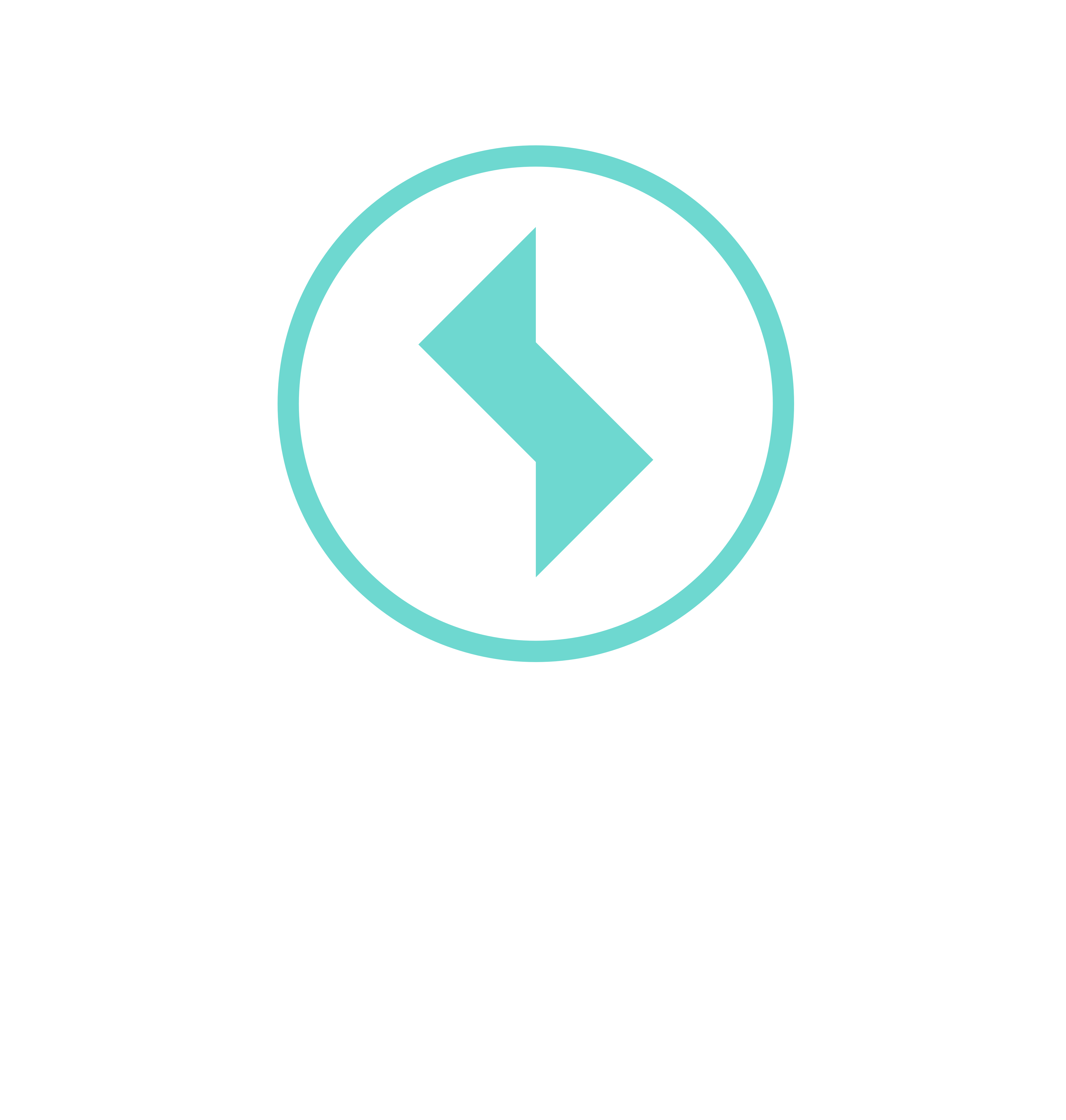 Monitor and analyze any measurement data from anywhere, at any time,
so you can do more in less time.
Making sound decisions under time pressure is nearly impossible. Especially when it is necessary to keep track of a large number of different devices at the same time. Not to mention connecting all of these data sources, without losing track of what is most important.
To take this off your hands, we have developed SEDRIX.
With SEDRIX, you can consolidate, evaluate and monitor the data of any measuring device centrally, from anywhere and at any time.
This allows you to do more in less time.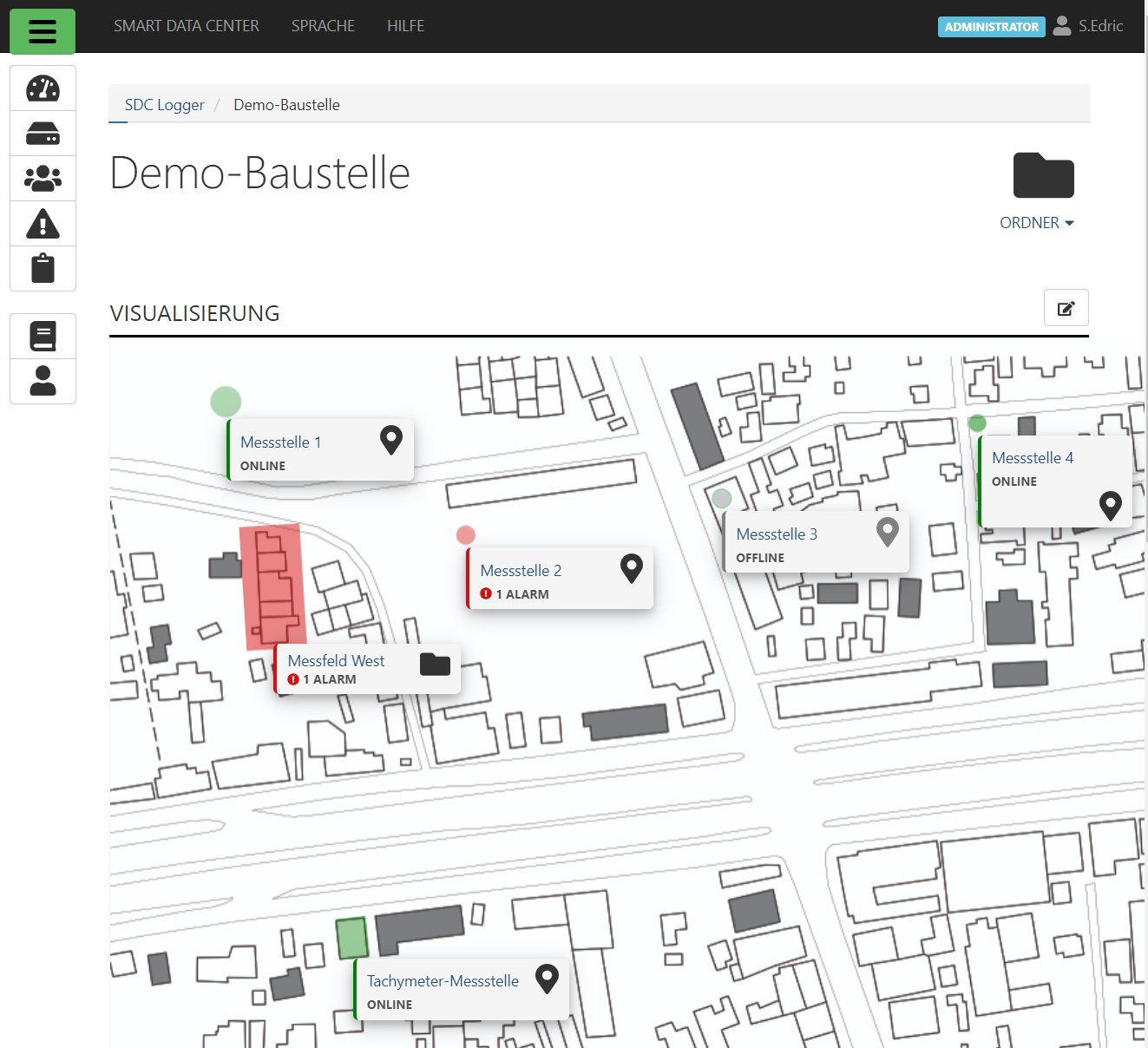 Unique
In the office or on the construction site, on the laptop, tablet or smartphone. With Sedrix you have access to your data whenever you need it. Anywhere and anytime.
Secure
Access your data securely from anywhere. Control permissions for users, individually or in groups. Share data with customers. You have the choice and retain full control.
Cross-manufacturer
No matter which measuring device, no matter which manufacturer, no matter which file format, here all your measurement data flow together in a single place. If what you need is not included, we will be happy to add it upon your request.
Clear
Charts and tables prepare the data exactly as you need it. Folders and customizable site maps help you keep track of large projects.
Informative
Generate meaningful reports, freely customize the evaluations and charts according to your needs, and automate report generation according to your schedule.
Vigilant
Monitor the health of your measurement network via live monitoring, configure alarms and alerts. In case of alarms, all necessary users are alerted immediately. Even on the road.
SEDRIX wird Dank unseres Netzwerks von kompetenten Fach- und Vertriebspartnern stetig weiterentwickelt. Kurze Wege und flache Hierarchien sorgen dafür, dass Kundenfeedback auf direktem Wege in die Entwicklung einfließt.



Get to know SEDRIX Smart Data Center!
How much does Sedrix cost?
The financing models for SDC are as flexible as you need. Choose between fair billing according to usage, or an uncomplicated subscription model. Choose between fair billing according to usage, or an uncomplicated subscription model.
Is the setup complicated?
The whole setup is carried out by us. No IT knowledge is required on your part. Whether updates, maintenance or hosting, with us you get everything in one place.
Is my data safe with Sedrix?
Your data is stored exclusively on servers in Germany. Regular backups are created and stored across all locations. This ensures that your data is protected in the best possible way.
And security online?
SSL encryption means that your data can only be seen by those who have access to them.
What if I want to switch to another system?
SDC is not a dead-end. You can independently export all of your data and then continue to use it after switching to a different system.
Are you ready to get started?
Then get in touch with us and we will show you in a no-obligation online demo how SEDRIX Smart Data Center can save you time and thus costs.